17/03/2021 FASHION/INTERVIEW
In Conversation
with ALPHONSE MAITREPIERRE
The paris based designer Alphonse Maitrepierre who gained experience in fashion as the assistant stylist of Jean Paul Gaultier and as a a costume designer at Chanel and Acne Studios launched his own fashion brand Maitrepierre. In an interview with Copypaste, the highly anticipated young designer talks about the essence of his brand, the challenges of being a creative in times of crisis and about the importance of combining tradition and new technology in fashion.
@alphonsemaitrepierre
@autrementpr
How would you describe the quintessence of your namesake brand Maitrepierre? How does the label represent you and your personality?
My name is Alphonse Maitrepierre and I am 25 years old. I created Maitrepierre, a brand in my name, a year and a half ago. I like to say that my brand is halfway between the idea of couture and digital. I am inspired by the idea of haute couture, archives, retro-futurism but also contemporary artists, new technologies, it's a real little broth!My brand is a brand that I want to be free, I like to see it as a laboratory that allows me, my team, the people I propose to collaborate with to be unhindered, in experimentation. The idea of a craftsman is very important to me, I need to be able to rely on the work of qualified people who work according to the French tradition, in the workshop, in a small team. It is then important that this "old school" way be rethought, with a digital reinterpretation, collaborations with digital artists or directors and that the support be digital.
As a young designer, what were the challenges you were facing when coming up and constructing your brand?

The hardest thing on a daily basis is money, having the desire to develop and innovate without sometimes being able to deploy as much budget as one would like. The funny thing is that what is at the beginning can be a frustration turns out in the end to be an advantage because you don't have a choice anymore and you have to find solutions to make the project you had in mind feasible with what you have! This can be much more creative in the end! In France, as a young brand, institutions are also a complex variable to take into account and sometimes may not be as helpful as in other cities.
How difficult was it for you to design your last collection in times of crisis with all the lockdowns and restrictions? Was it mentally challenging to come up with a collection in times like these?
It was indeed very complicated to set objectives and to keep sampling subjects, and to succeed in getting together. But I think that in the end there was never a better time to create because with my team we had this all-consuming desire to create, to tell our stories, to inspire people, to surpass ourselves and to continue whatever happens. This climate allowed us to change our production systems and redefine what we wanted for my brand.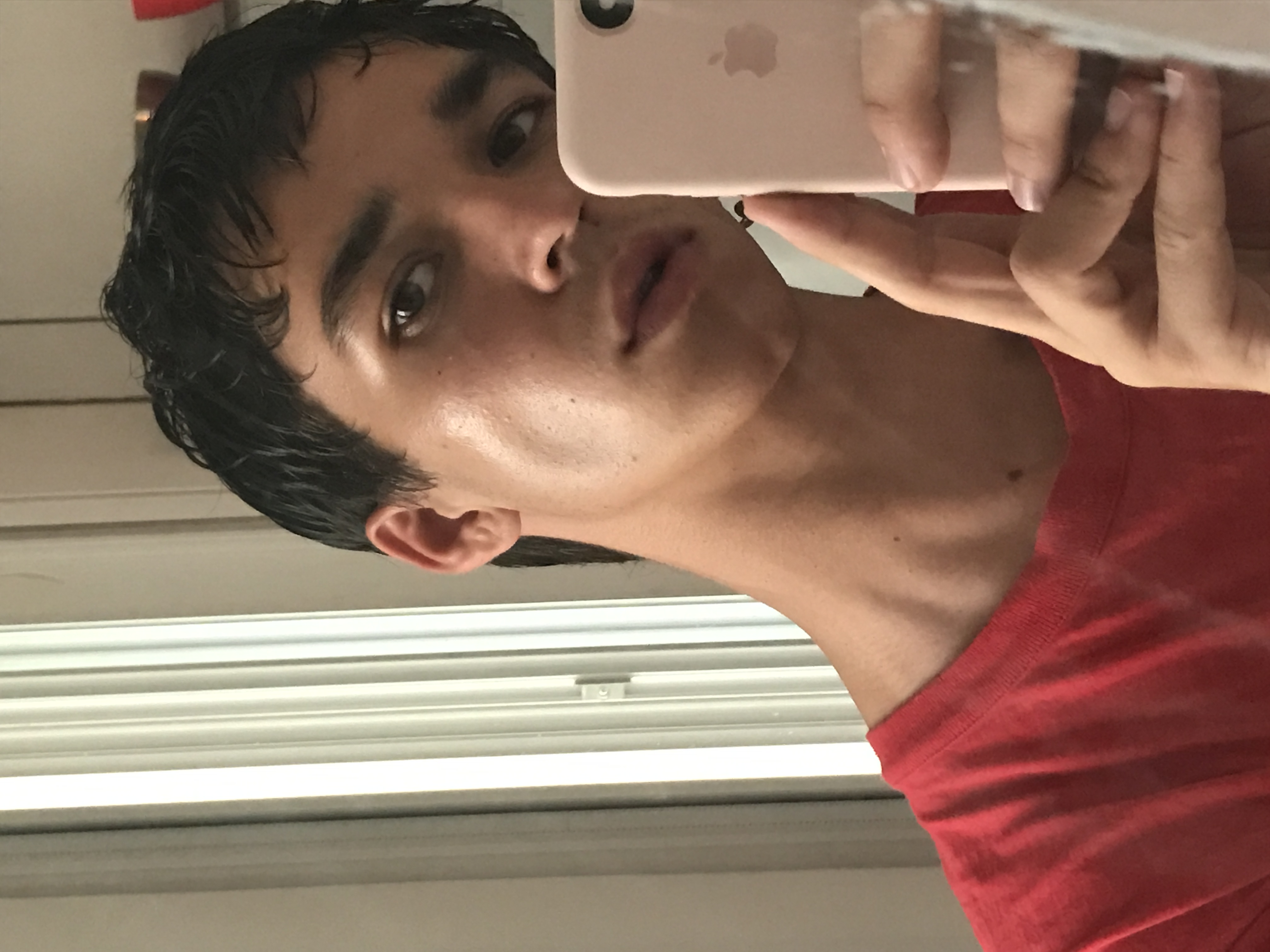 How does the city Paris and the people here inspire you in your everyday life but also for your creations?

I'm very lucky to work in a fast-paced environment and to have the opportunity to connect with people whose work touches me and speaks to me. working with artists is an integral part of my creative process. It's fundamental at the moment to help each other and to continue to create projects that make people want to marvel, to reflect, to change things.
If you could change one thing in the fashion industry, what would it be?

Support to young desigers
To finish, can you tell us one funny, sad or surprising anecdote from your life as a designer? (feel free to tell us anything you want at this point)

One day when I was working for JPG a DHL arrived with a large parcel. A few minutes later we heard Mr. Gaultier laughing out loud, he told us to come and see. When we arrived there was a portrait of him painted on his desk, after a few moments he laughed and told us that the artist had painted it with his penis !