01/10/2022 MUSIC
ANNA SOLEIL: IT'S YOU
Anna Soleil knew she wanted to make music when she did an audition at the Norwegian Opera as a child and heard the vocalist's voice ranges. The now 25 years old singer just released her single "It's You" which is about the intense feeling of falling in love: "With the song, I wish to convey the beauty in this room. The images and atmospheres that are born there. But also the vulnerability. The uncertainty and despair that arises when one doesn't know if the feelings are mutual." Photos by Rumi Baumann, Abi Qadar & One Kind Studio.
@annasoleil____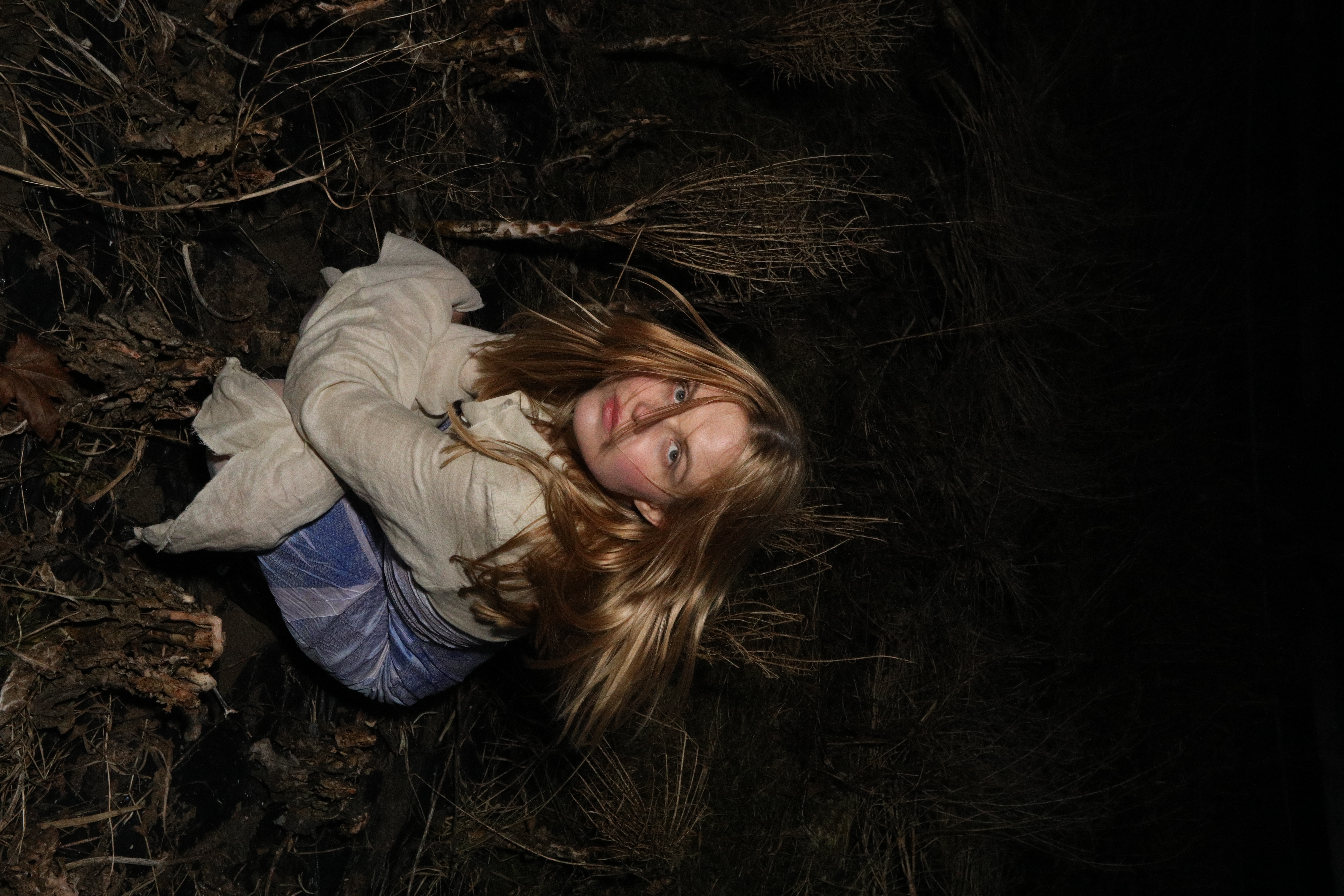 "I WANT TO SHOW THE CONTRASTS, TO COMBINE THE UNKNOWN WITH THE FAMILIAR, THE BEAUTIFUL WITH THE STRANGE, AND I WANT TO SHOW DIFFERENT SIDES OF ME."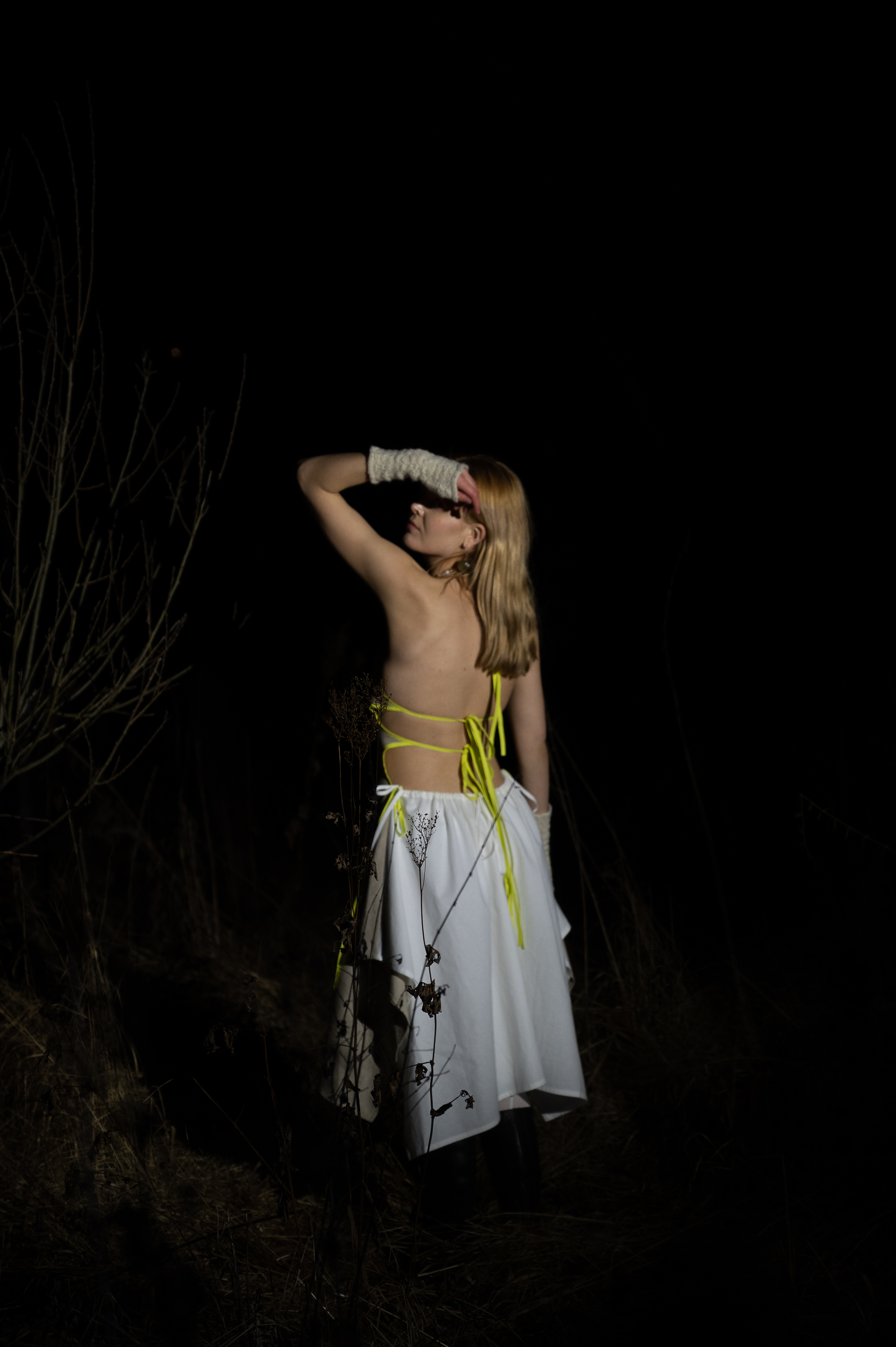 "I WANTED TO MAKE A VIDEO THAT DIDN'T CONVEY A STORY IN A TRADITIONAL NARRATIVE STYLE, BUT RATHER TO EXPERIMENT WITH LIGHT, CAMERA AND DANCE AND THEREBY CREATE A DREAMLIKE ATMOSPHERE."