15/11/2021 FASHION
Portugal Fashion & ModaLisboa at Paris Fashion Week
Portugal Fashion and ModaLisboa presented the talent and creativity of portuguese design at the Paris Fashion Week. The presentation underlined how fashion from Portugal is merging tradition and innovation. Three designers who are representing this new artistic paradigm of dashion in Portugal had the chance to showcase their art and their visions.
@autrementpr

The designer was inspired by 60s poetry inspired by European and Brazilian manifestos and poems and artistic and social movements. The garments became part of a dialogue between the textiles, the location and the guests.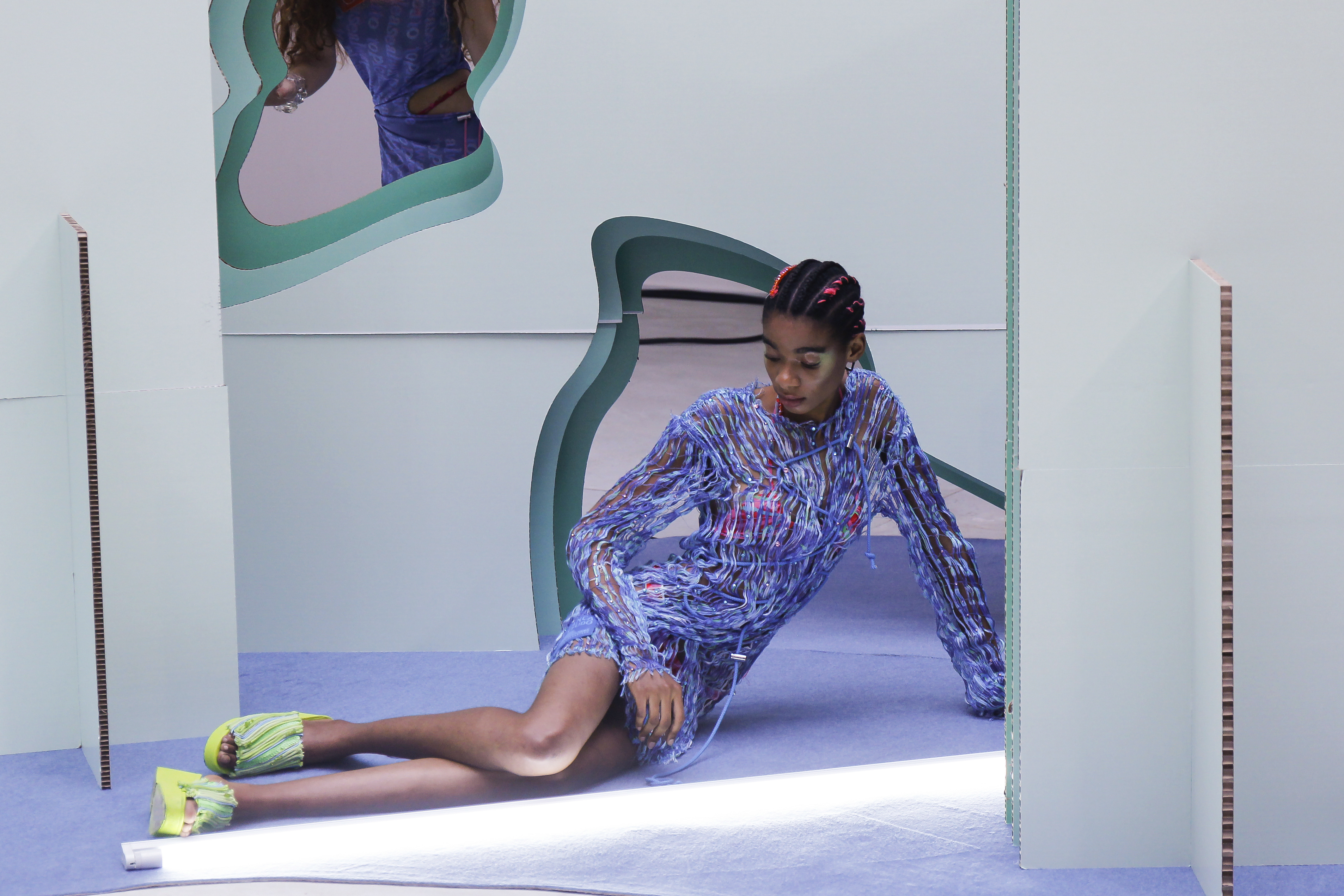 Maria Carlos Baptista
@mariacarlosbaptista

The designer reflects on the relationship between menswear and womenswear and how they can be merged. "Mátria" is a collection that underlines the idea of a new era where the Woman is established as the main force. Upcycling and the use of damaged and lost pieces are also part of the collection.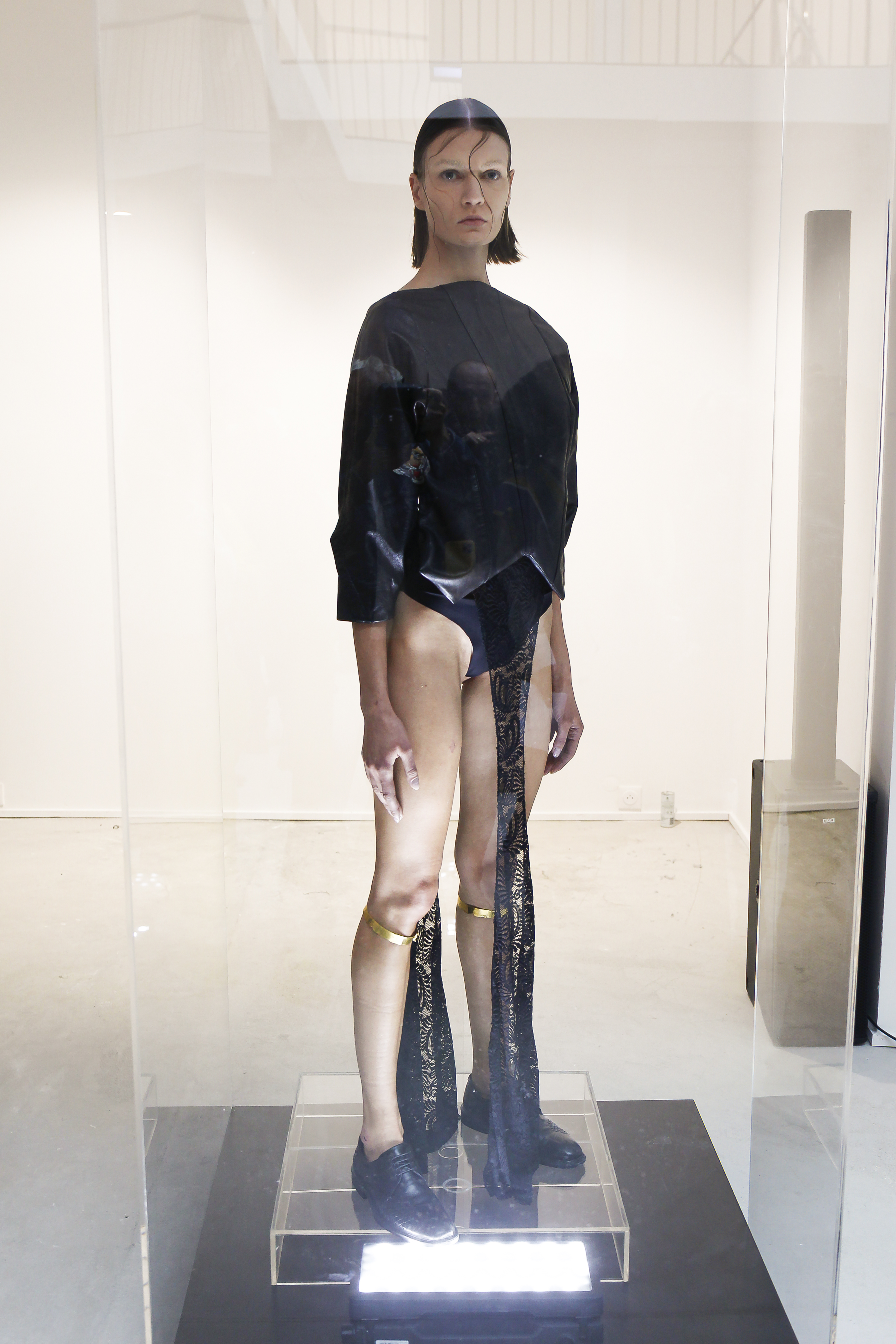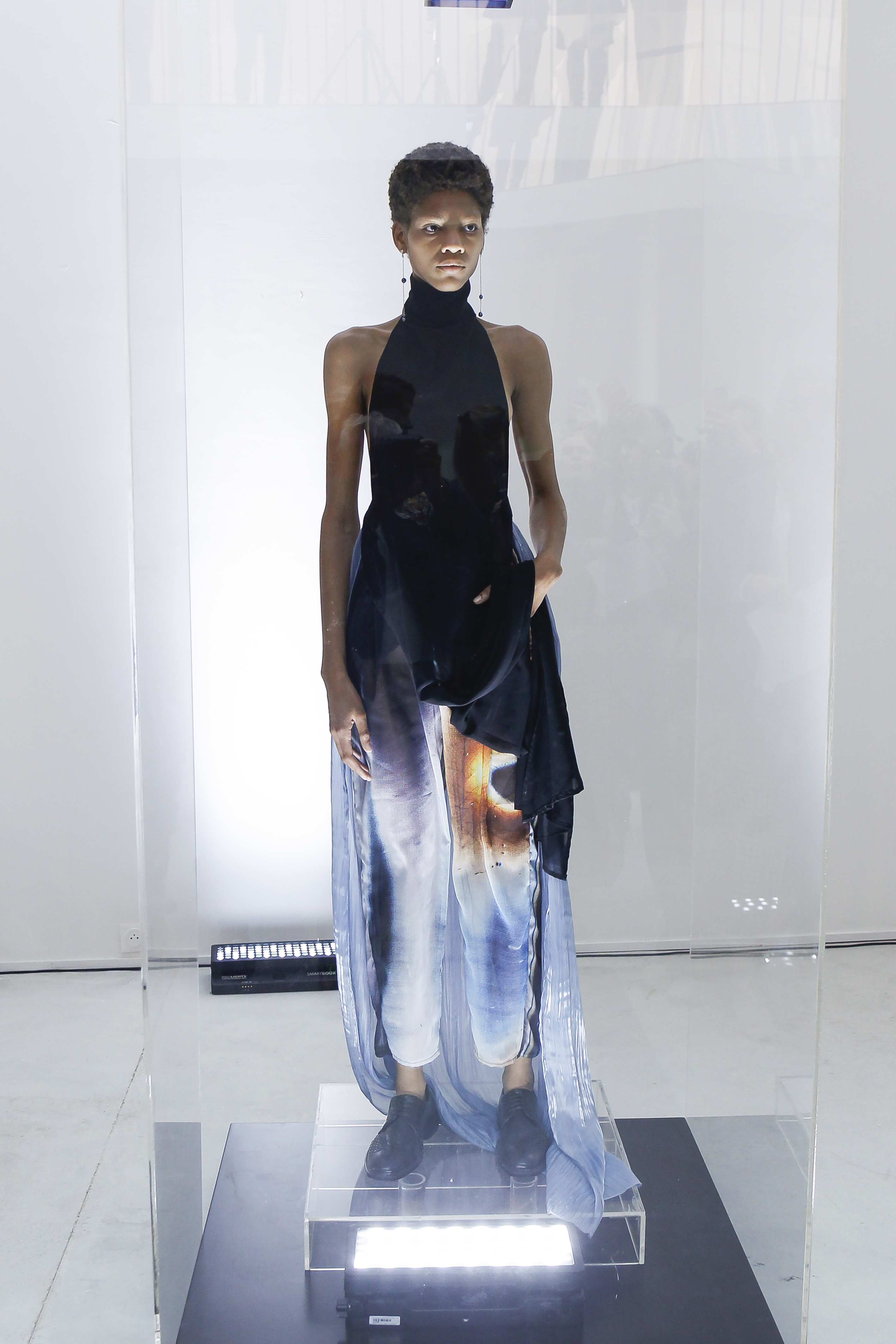 Ricardo Andrez
@ricardoandrezstudio

The collection is the vision of a new virtual world framed by technology: Andrez is merging organic cotton and materials that are sensitive to body temperature. The designer is imagining the abillity to access an augmented reality when in contact with clothing.